Youth Soccer Program in
Long Island
Our goal is to prepare your child for long-term success in the game at higher levels. Athletes gain technical skills in an engaging environment designed to further develop their love for the game. The primary outcomes revolve around individual ability on the ball and in 1v1 and small-sided situations.​
*Membership also includes the Tiempo Street program​
Athletes in this program may be graduated to the Mentorship Program
Mentorship
We aren't just coaches, we provide support for our athletes off the field weather its with recruiting, finding a team, or even becoming better people.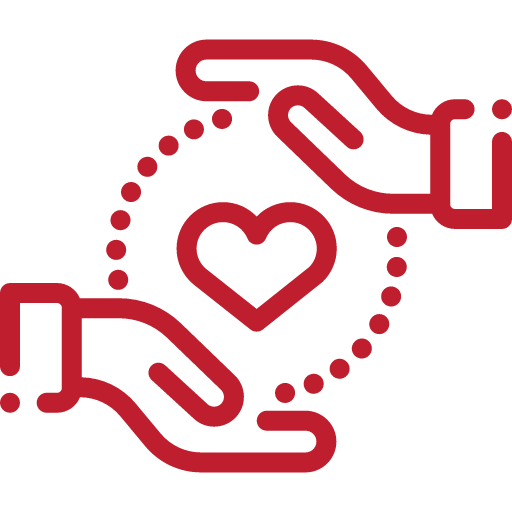 Ownership
While we are always here to support our athletes we allow them to problem solve for themselves. We let them take responsibility for their development.
Fitness
This program is a great way to get your kid outside and active. From our sessions to at home practice our athletes are able to have a good time while getting excercise.
The junior soccer program is recommended for athletes 8-12 year-olds who love soccer and are looking to develop their skills
Whether they are just starting out and have never played with a team or are competitive club players looking to get better.
Athletes are placed in the appropriate training group:
FUNdamentals

Development

Advanced
Training groups are determined by the player's phase of development. The two factors that contribute to this are:
Technical Skill/Ability

Age/Maturity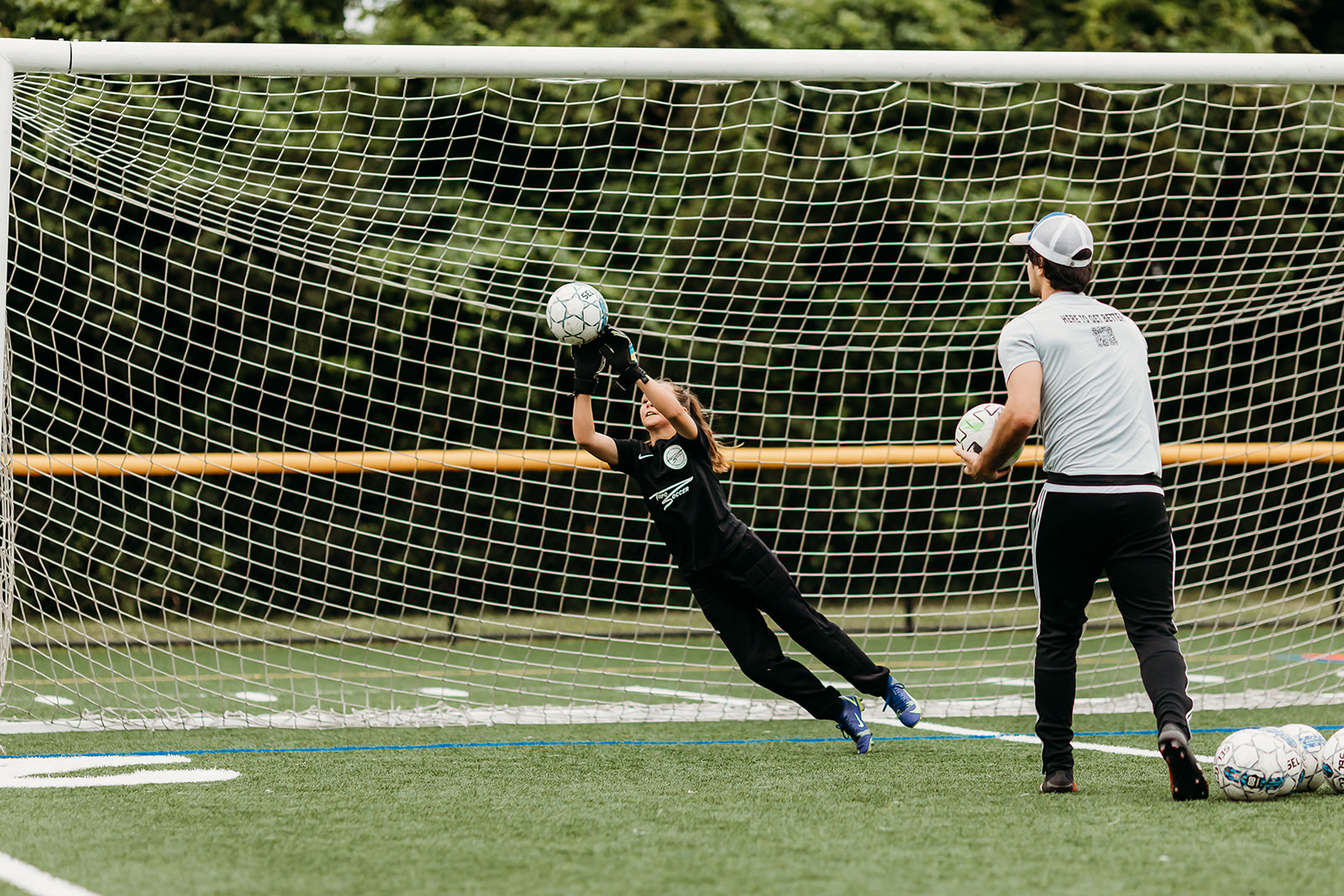 Our primary focus is on individual ability for ball possession and retention. This means a lot of ball control and mastery, dribbling, and 1v1 ability among other technical and fundamental aspects of the game.
Sessions also focus on spatial awareness, helping athletes gain orientation in their control and technical skill. We will also work on athletic development including motor control, body weight shifting, reaction, and agility.
All sessions are 'progressive games based', meaning we use real game situations to teach for understanding. This allows them to apply all technical and physical skills they learn in game-like sessions.
Athletes will receive at-home skill work and accountability, helping them develop their passion and skill away from our sessions. This is both coach-assigned and self-assigned. 
We believe for athletes to fulfill their potential they MUST learn to value time on the ball, AT HOME. Away from the team and social environment.
That said, we take a long-term outlook and keep things simple for the young athletes at home. The goal is to build consistently over time.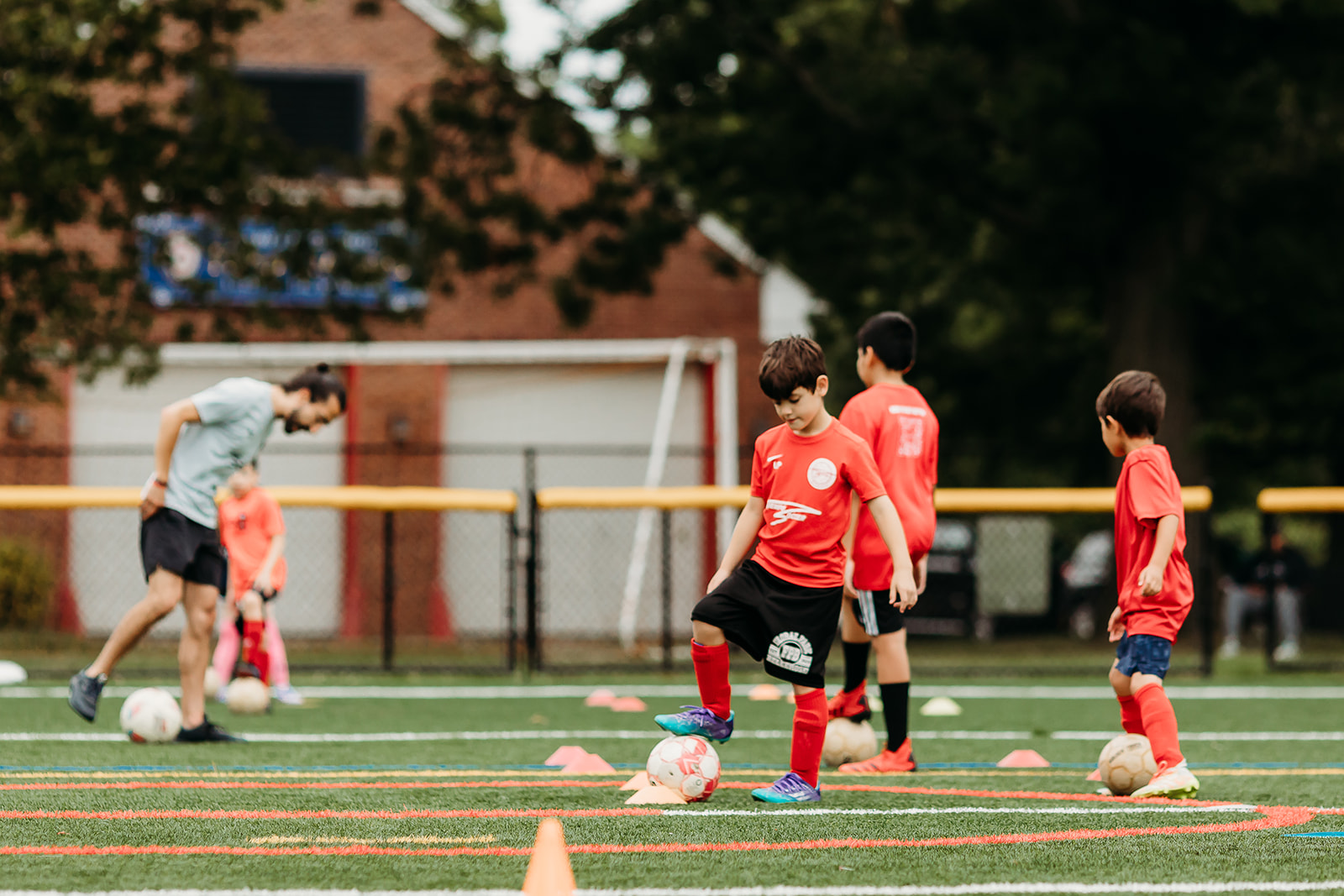 Athletes are evaluated by the Rs in order to get to the next level
3 Steps To Becoming a
Soccer Star
Watch Your Child Become a Baller
Your kid's confidence and skill level will skyrocket in just one season.