Is Your Child
Passionate
About Soccer?
You want your child to be their best possible self and reignite their love for the game, but their confidence is getting in the way.
This may be due to a lack of: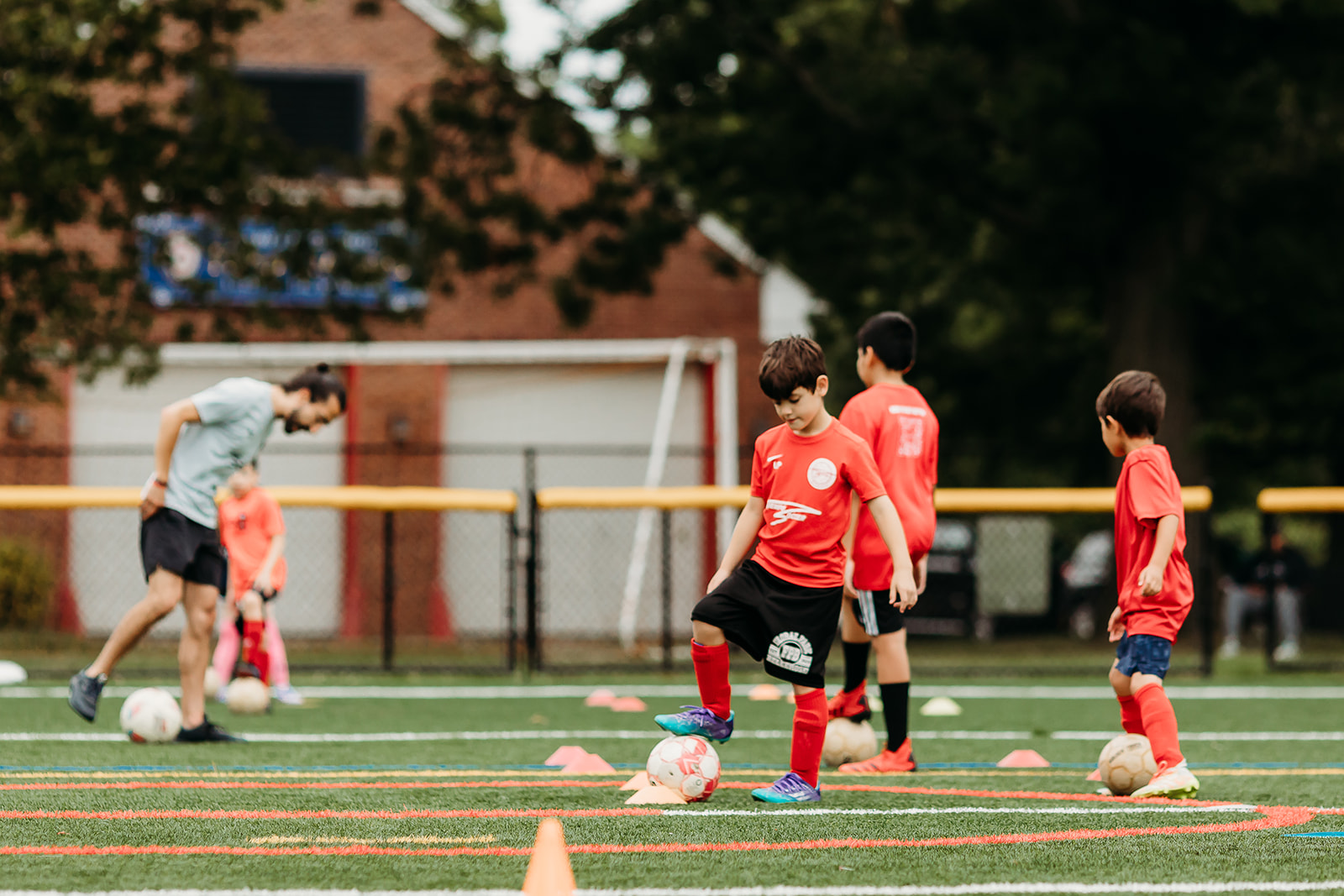 Ages 8-12
Learn the best goalkeeper techniques from both Brazil and the United States from a highly experienced coach.
Learn More
About Tiempo
Soccer
In Nassau County, NY
We understand that no parent wants to pick their child up from practice or a game with them sad because they are frustrated with their performance.
That's why we started Tiempo Soccer to help committed youth soccer athletes develop their game to the next level. Whether they are more beginner or advanced, we seek to help those that have a passion for the game and the desire to advance.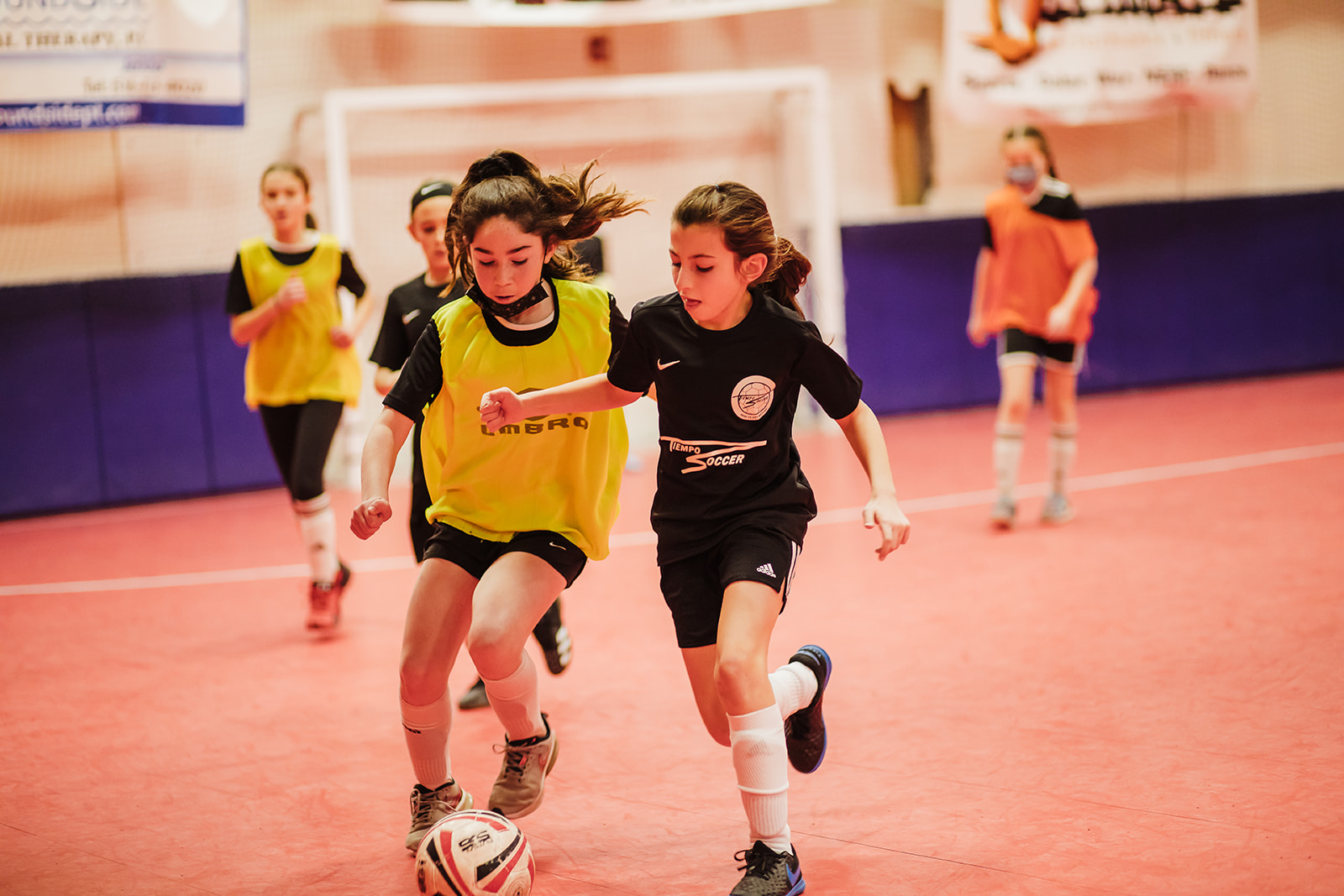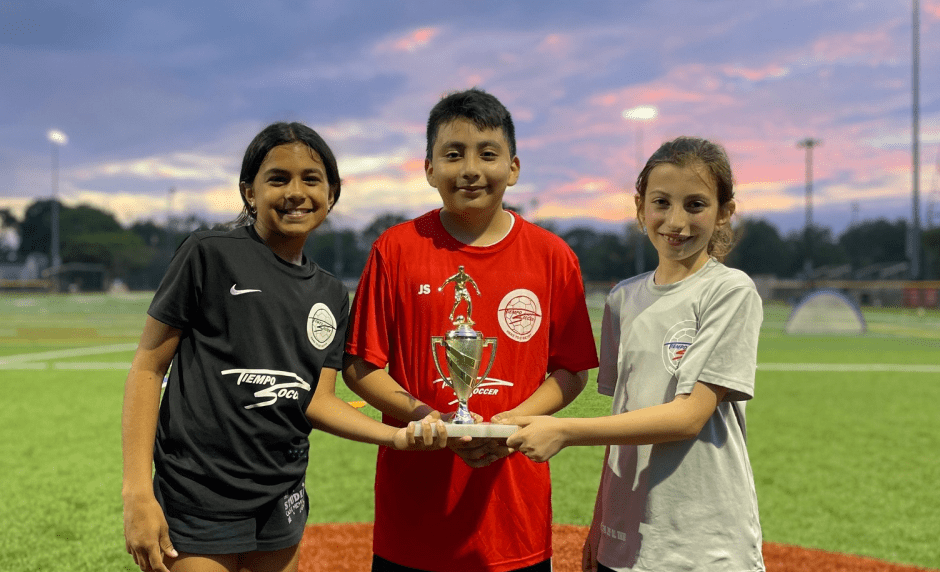 Our goal is to develop skilled, creative, and fearless athletes.
By developing the technical and tactical skills required to play the game at a high level. We also focus on game understanding. Through meticulous session planning and diving into details, we help players understand the where, when, and why. Helping the players understand the game on a deeper level.
Our goal is to develop mentally strong and accountable individuals.
We know we won't be their coach forever. So we teach our athletes a growth mindset and how to take ownership of their development. Helping them understand that achieving their full potential requires taking responsibility for themselves. Not only as players but as young people. Keeping the athletes accountable helps them establish their "athletic independence" which leads to more autonomy and confidence.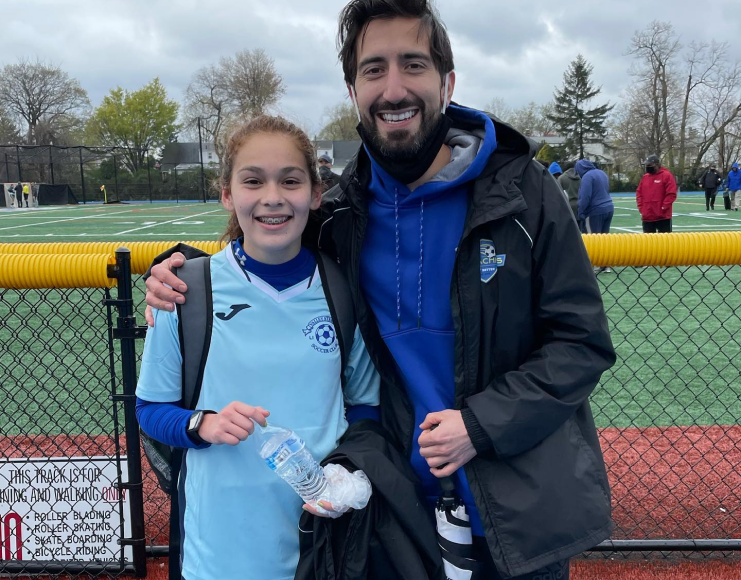 Hear From Our Happy Long Island Parents
Find out why so many families prefer us over others!
Coach Fernando is great at working on the technical development that most clubs don't take the time for! Thank you Coach!!!
Tara Mrwik Palacios
2023-02-04
Tiempo Soccer brings the joy back to soccer! Coach Fernando and his staff are great with the kids. My daughter is always excited to attend each week. So glad we decided to be a part of the Tiempo family!!
Christopher Savard
2023-02-01
Coach Fernando is amazing. His ability to teach the kids and keep it fun is what I really love about this training. I have seen significant improvement in my child's footwork and skills.
Fabian Cristian
2023-02-01
Tiempo Soccer Academy will provide the tools for you or your child to be a successful athlete, on and off the field. Our daughter has learned a great amount of skill that we have seen her apply during her matches. Aside from this, we have seen her pick up great habits at her team practices and as she develops/trains on her own. Coach Fernando and team have stressed the importance of good habits (self motivation and accountability) that will transcend beyond off the pitch. From a client perspective, you will be provided with valuable feedback and detailed information to help you make choices for yourself or child. A strong communication plan will lead to a successful relationship and Tiempo has done just that. We look forward to our daughter continuing to grow and GET BETTER!
Megan Sullivan Diebold
2023-01-29
My children have been have been participating in tiempo for about 6 months now. My daughter works with Coach Fernando and my son does goalkeeper training with Coach Bruno. It's been wonderful to watch their skills and confidence grow, both on the field and off. Their interest, enthusiasm and commitment to the sport has grown as well. Coach Fernando and Coach Bruno are highly engaged and attentive, and do a good job communicating with us about how our children are developing. Overall, we are very satisfied with this program.
After only 7 or 8 weeks of training with Tiempo we've noticed a change in my daughter. I wasn't sure if she was improving at first… but it was REALLY evident last weekend at a tournament with her club team. Her foot skills have seriously improved and she has much more confidence on the ball. We were so proud of her and what's better, she was proud of herself too! Fernando has created a fun and competitive environment for the kids to use their creativity on the ball. After seeing the improvement first hand after such a short time, we're excited for what's to come! We are definitely here to get better.
My son is doing Futsal Fridays this winter and he loves it. He is gaining valuable skills while having a great time. My jaw almost hit the floor the other day when he was given an opportunity to go skiing and he turned it down because he would have had to miss his Friday soccer if he went. That is a true testament to the quality of the program Fernando has put together.
Bridget Giammarino
2022-11-13
Tiempo has truly changed my U12 daughter's level of play. This change is of course with her skill but also I see a change in her mentally. She has more confidence and plays more aggressively. Fernando has a way of building up the players and showing them what they are capable of. I highly encourage anyone that is considering using Tiempo to give it a try!
Great coach that focuses on the player individual needs. Highly recommend if your child needs that second layer of training that's not with his/her current club team.
3 Steps To Becoming a
Soccer Star
Watch Your Child Become a Baller
Your kid's confidence and skill level will skyrocket in just one season.