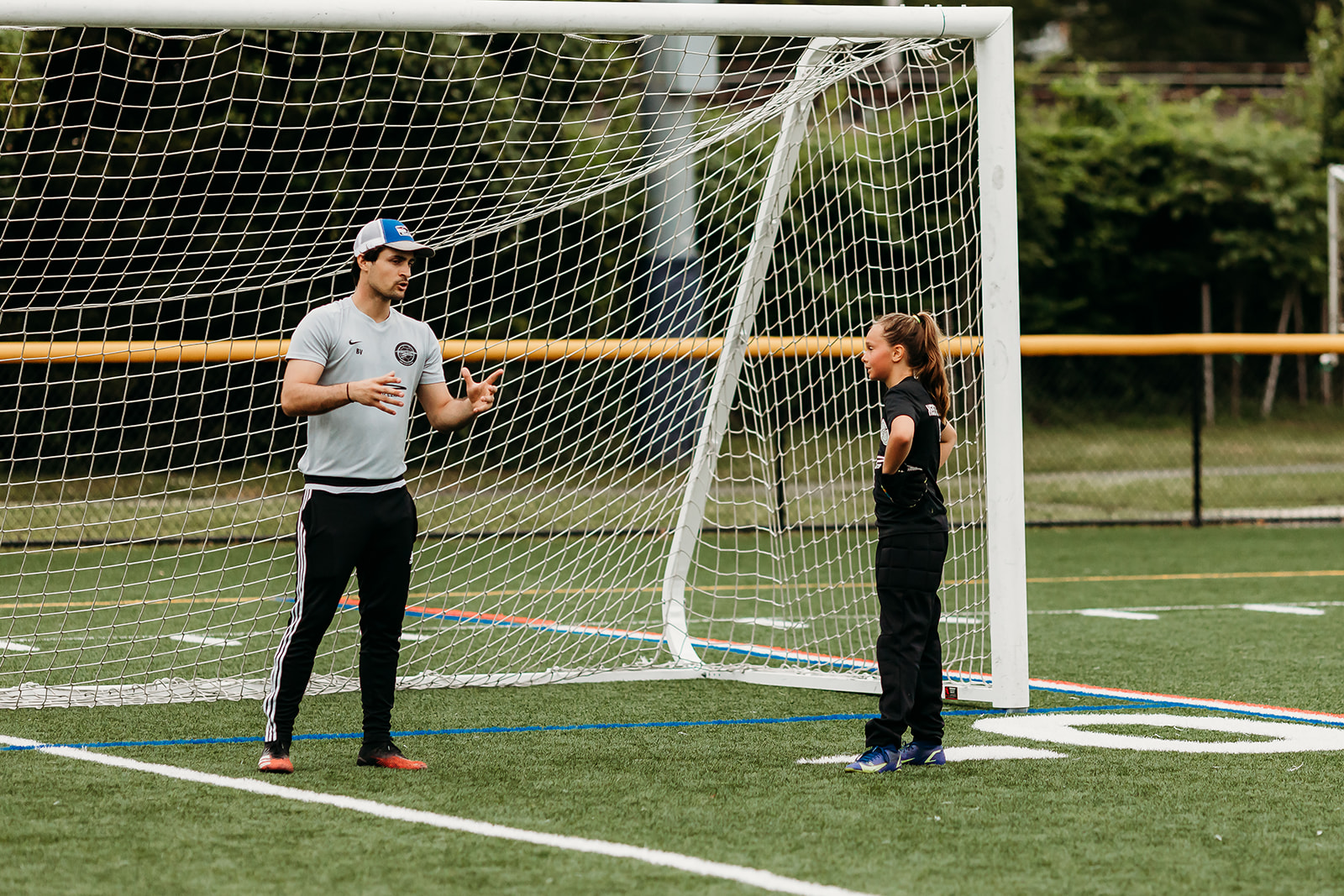 Welcome to the Tiempo
Goalkeeper Academy!
At Tiempo Goalkeeper Academy, we're all about helping you become the best goalkeeper you can be. Here's why you should join us:
World-Class Techniques: Our coaches have learned from pros in Brazil, Europe, and the United States. Your child will be getting the most advanced techniques from around the world. We'll teach the skills they need to make those amazing saves and be a star on the field!
Professional Training: Our goalkeeper sessions are professionally designed and used by top players. You'll be learning from the best, so you can develop your skills in a structured and effective way.
Mental and Physical Preparation: Being a goalkeeper is not only about what you do on the field. It's also about being mentally and physically prepared. So you can feel confident and ready to play your best. Our coaches will share their experiences and help your goalkeeper build the mental toughness and physical skills they need to succeed.
Confidence and Leadership: We know that confidence is key to being a great goalkeeper. When your goalkeeper is confident, they not only play well, but they also inspire trust and confidence in their teammates. Your child will learn how to be a leader on the field and make a positive impact on their team.
Fun and Supportive Environment: We want you to enjoy your time at our academy! Our coaches are friendly, supportive, and experienced in working with young goalkeepers. Your child will be part of a team that's passionate about soccer and dedicated to helping your child reach their full potential.
Join us at the Tiempo Goalkeeper Academy and take your goalkeeping skills to the next level! Your child will learn from the best, build their confidence, and become the star goalkeeper they're capable of being. Sign up now and let's get started!
"Great goalkeeping is 15% physical, 30% technique, and 55% confidence"
- Violland, Bruno ( Tiempo Goalkeeper Academy Director)
Mentorship
We aren't just coaches, we provide support for our athletes off the field weather its with recruiting, finding a team, or even becoming better people.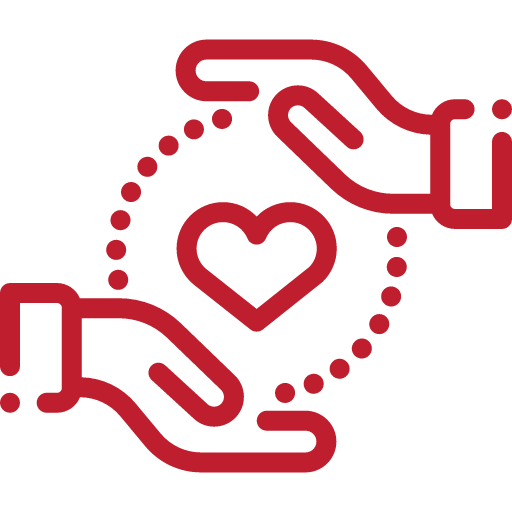 Ownership
While we are always here to support our athletes we allow them to problem solve for themselves. We let them take responsibility for their development.
Fitness
This program is a great way to get your kid outside and active. From our sessions to at home practice our athletes are able to have a good time while getting excercise.