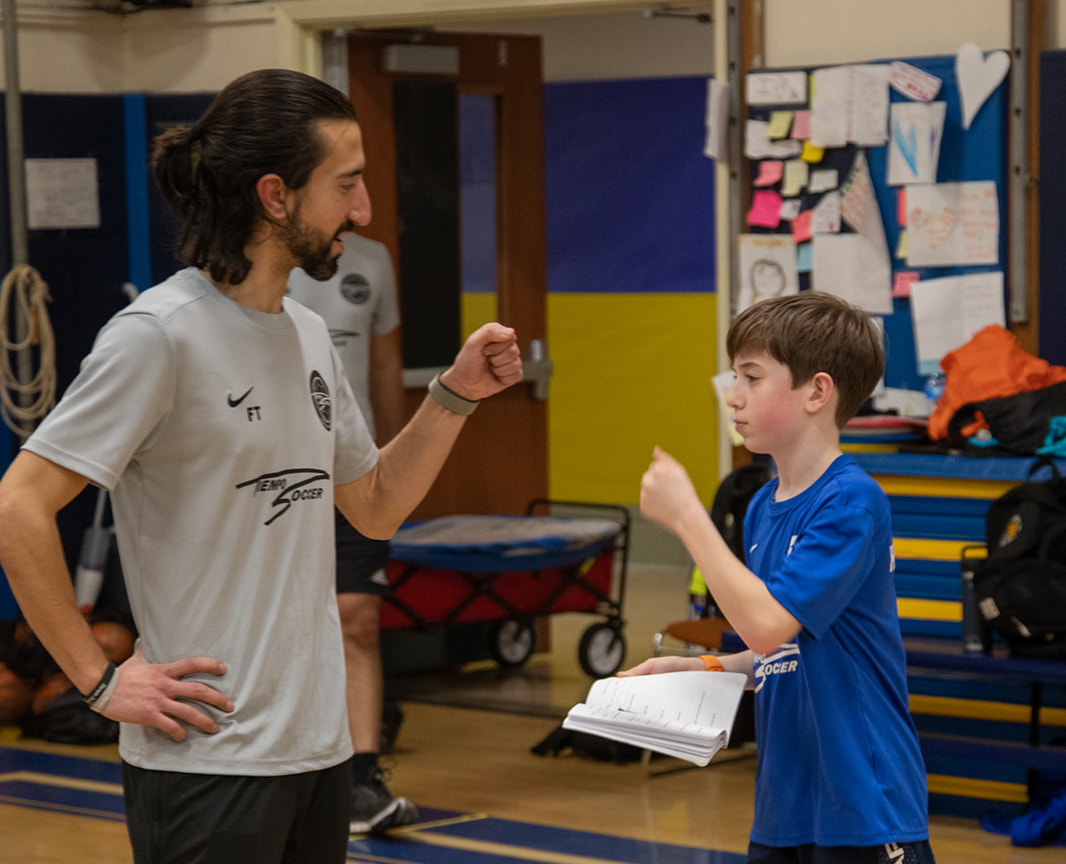 INVITE ONLY - Apply to be put on the waitlist!
Mentorship
We aren't just coaches, we provide support for our athletes off the field weather its with recruiting, finding a team, or even becoming better people.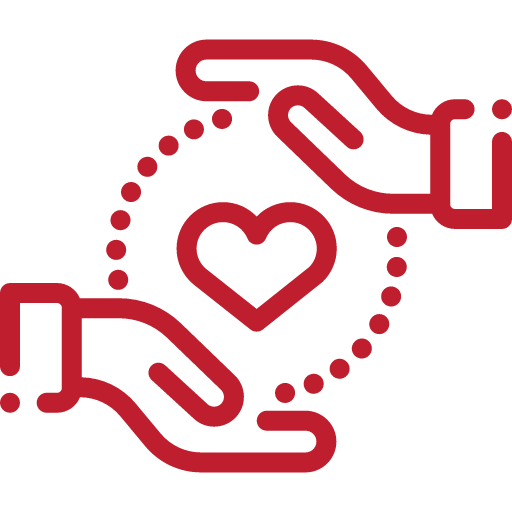 Ownership
While we are always here to support our athletes we allow them to problem solve for themselves. We let them take responsibility for their development.
Fitness
This program is a great way to get your kid outside and active. From our sessions to at home practice our athletes are able to have a good time while getting excercise.