About The
Group Training Program
Program goal/outcome: Take the individual soccer player to the next level in their development. Athletes gain further technical skill development. The focus becomes shifts to applying and learning the tactical side of the game. Improving the athlete's fundamental game understanding. Further developing confidence in their ability and knowledge.​
Our mentorship reaches beyond the field. We empower athletes by teaching them how to take ownership for their development. Athletes learn to take control and transform their confidence on and off the field in the process​. This is due to our offline programming and support, which enables athletes to gain "athletic independence".
​Membership also includes the Tiempo Street program.
Recommended for competitive club athletes ages 13-18 y.o. who are serious about improving as an athlete and person.
Athletes are placed in the appropriate trainin​g group:
Training Group determined by:
Age/Maturity

Technical Skill/Ability

Attitude/Effort

Competitiveness

​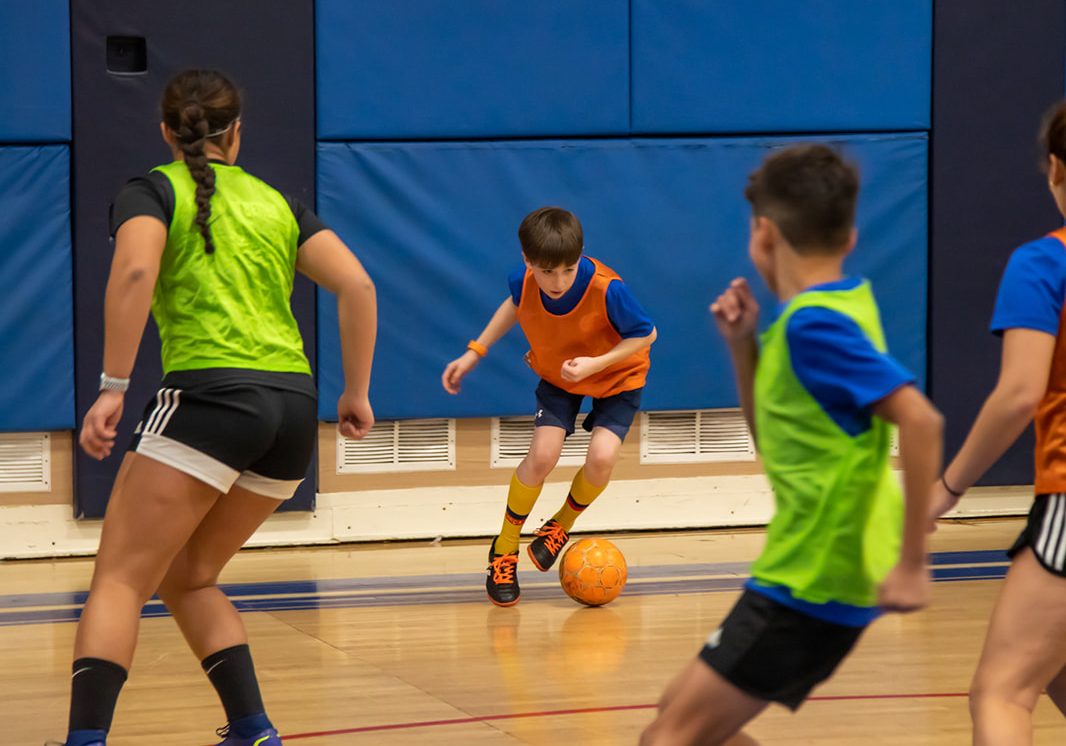 What to expect at
sessions
Primary focus on individual and game-applied technical and tactical ability. Which includes
Ball mastery and dribbling, first touch, aerial control, striking technique, and 1v1 ability​ among other technical aspects
Sessions dive into tactical awareness and decision-making. Putting players in sessions that create real game scenarios. Helping them gain a deeper understanding of the game and improved decision-making and game IQ.
Athletes are responsible for creating training plans, weekly progress assessments, and logging training completed away from our sessions
Athletes receive daily accountability and have access to their coach
We believe in holding athletes to high standards and providing them the tools they need to reach those standards. Over time, we provide athletes the space needed to take responsibility over their development. Leading to athletes developing leadership, accountability and confidence.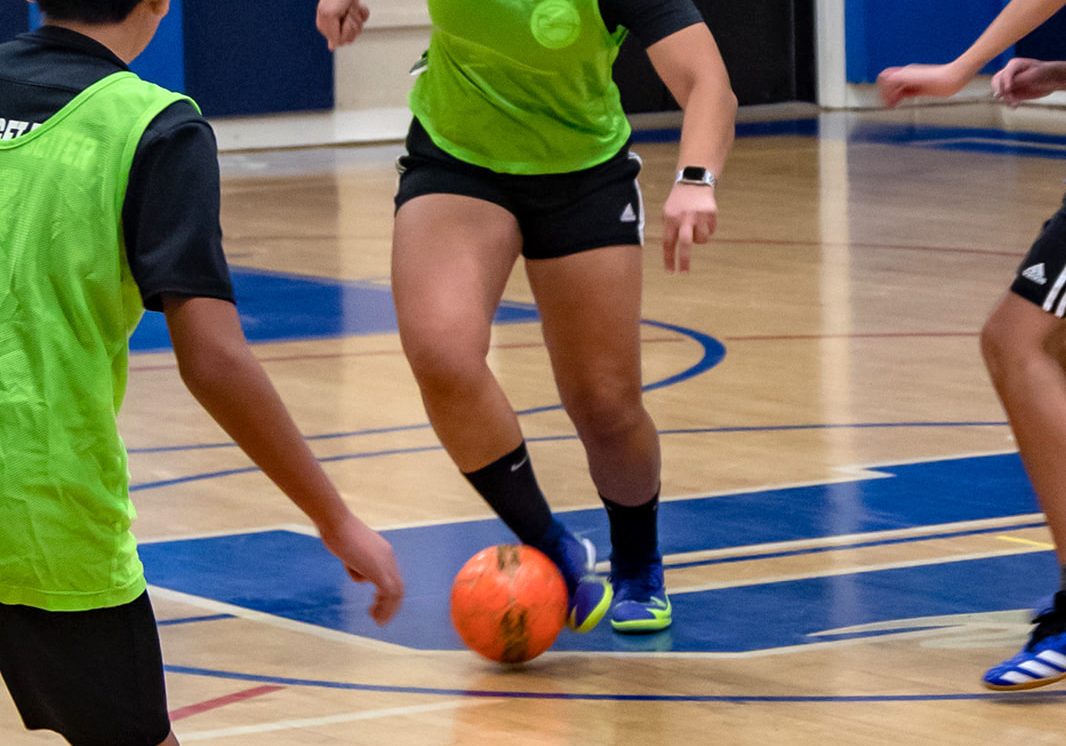 Athletes are evaluated by the Rs in order to get to the next level