Pickup Soccer in
Long Island NY
Is your child losing their love for soccer?
When children only get to experience structured soccer with refs and coaches they can lose that spark that made them fall in love with the game. 
Give your child a chance to refine their game understanding in a stress-free, low pressure environment!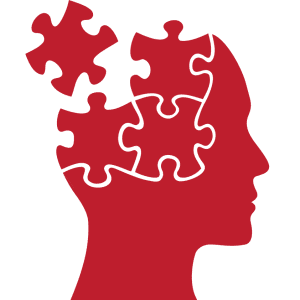 Creativity & Freedom
Creatividad & Libertad
Only playing in structured competition is like coloring in the lines at all times. It kills creativity. Street soccer allows players more freedom and creativity. Coloring on a blank canvas, if you will.
Engagement & Ownership
Compromiso & Propiedad
This program is a great way to get your kid outside and active. From our sessions to at-home practice, our athletes are able to have a good time while getting exercise.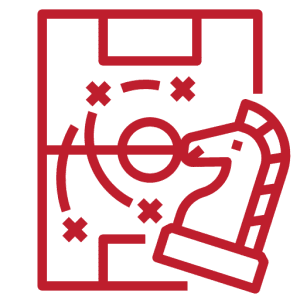 Fútbol Fluency
Fútbol Fluidez
Even for technically advanced players, most lack game understanding. Or as we call it, fútbol fluency. ​Our street program is purposely positionless soccer. We help players understand the fundamentals of positioning, regardless of position—shapes, distances, and spacing.
Deeper Love of the Game
Pasión
Unfortunately, kids rarely play unless it's highly structured. Meaning coaches, refs, or parents driving the environment. Freedom is a top reason players fall in love with the game. And our street program provides the player with a platform to enjoy that freedom with more pickup and unstructured play.
The street soccer program is recommended for athletes 7-12 year-olds or 13-18 years-old who love soccer, and looking for an environment to enjoy the game, play competitively and work on new skills!
Whether they are just starting out or are competitive players looking to improve their skills, we allow players to adapt and foster an environment that benefits them as players and people.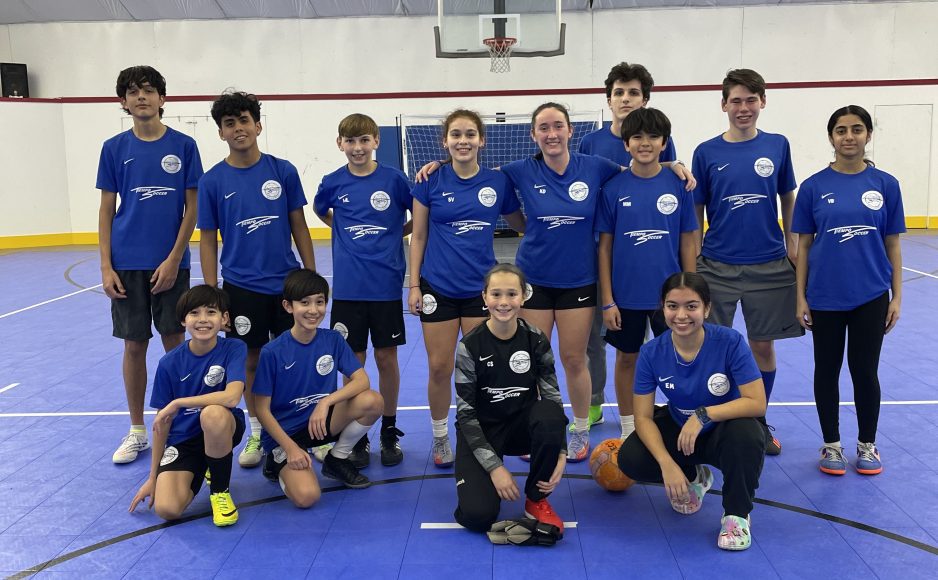 Tournament Style
Sessions
Tiempo Street is a small-sided pickup program where players are split up into teams of 3v3 - 6v6, etc.
Each session is its own mini-tournament with one winning team. Winners earn bragging rights and get to hoist the Tiempo Street trophy.
Teams change week to week so athletes play with and against new teammates and opponents.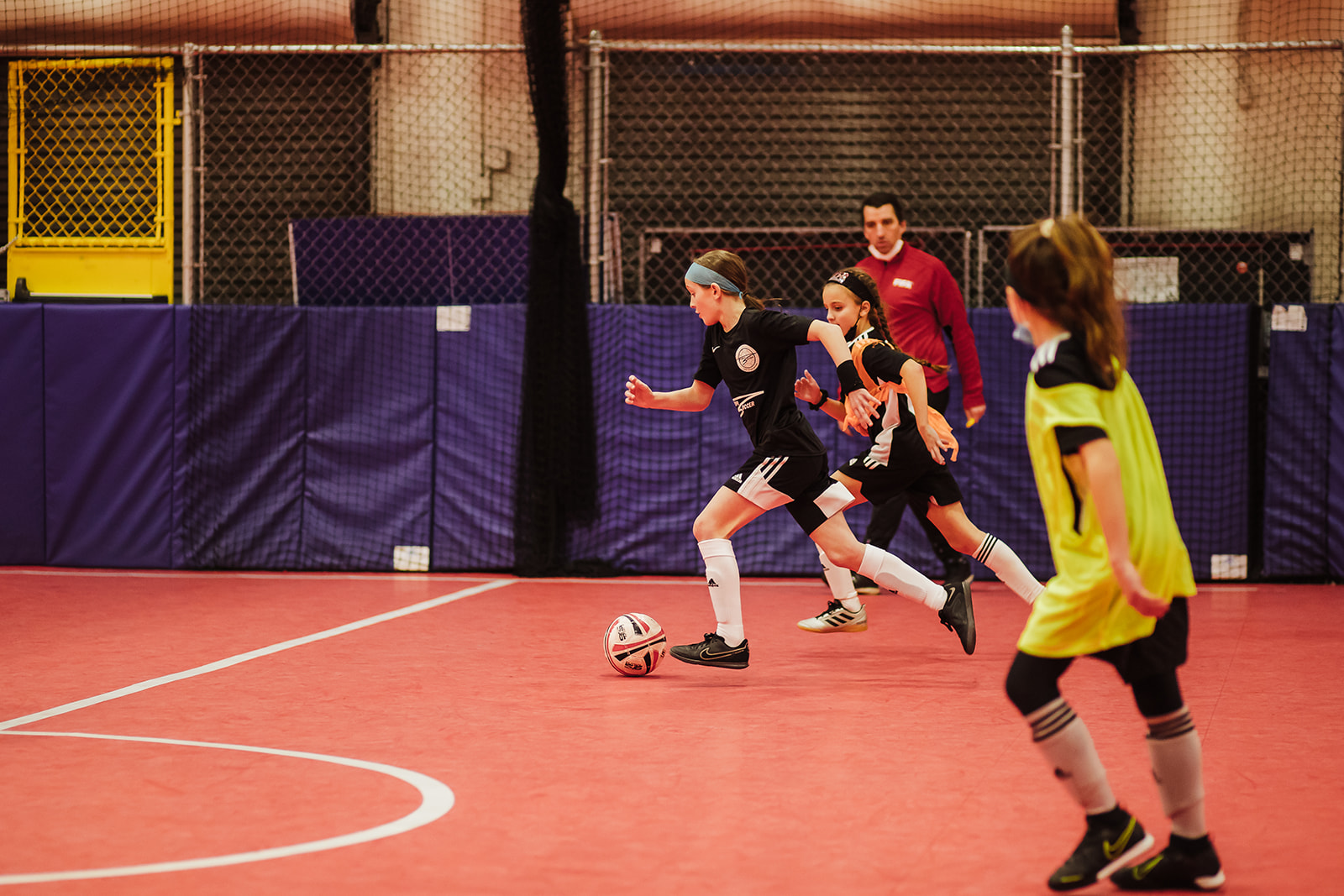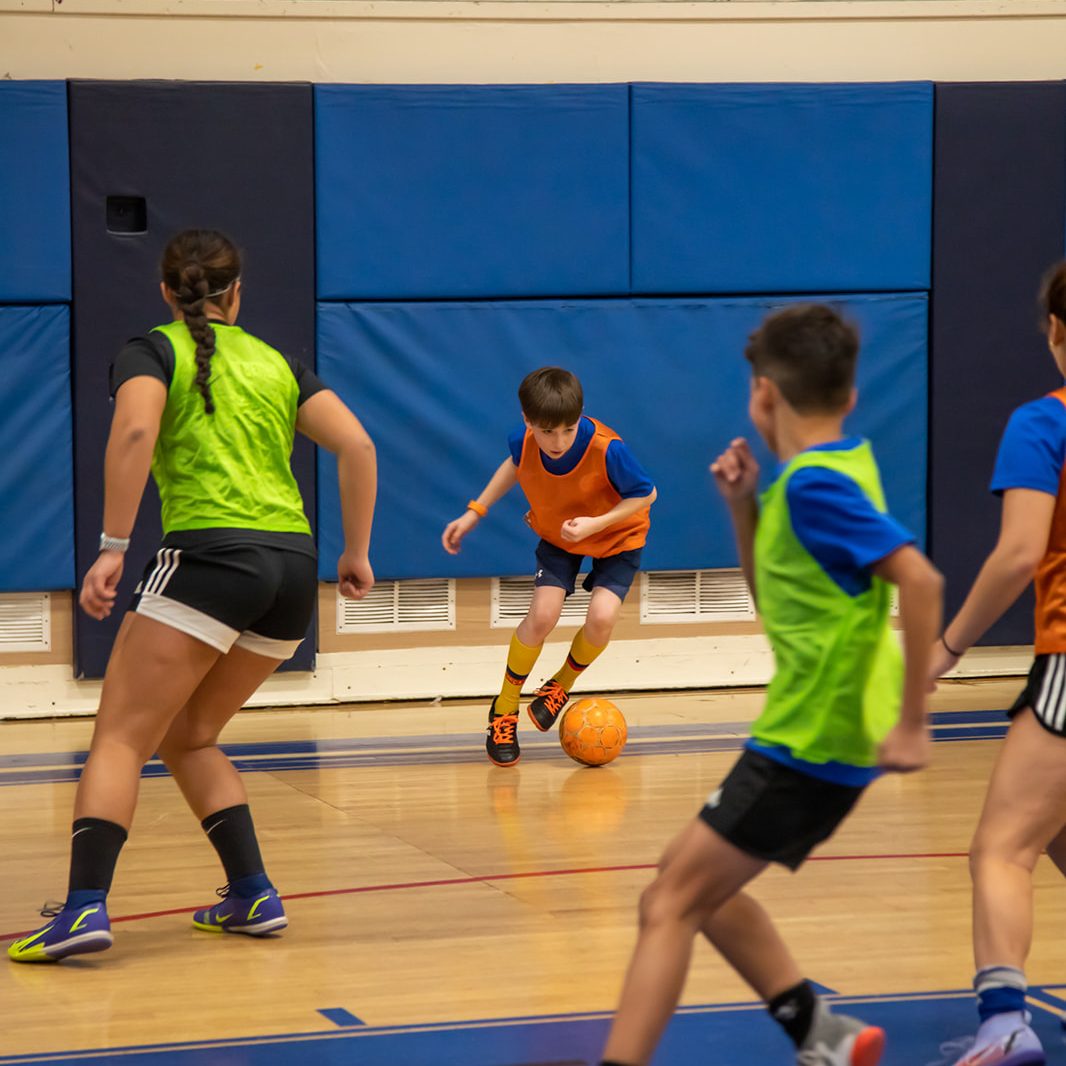 Enrollment is membership based. 
Membership Registration: $150
Includes:​
Access to app

Dri-fit Training Shirt, Shorts & Socks
Street Program
Payment subsequent to membership registration, and will depend on which type of program you select. (See below).
Our academy programs require a minimum of a 'seasonal' commitment (Fall/Winter/Spring/Summer), but yearly memberships are available at a discounted rate. Athletes can join at any point in the year regardless of program level, assuming availability.
Enrollment will continue season to season, or year to year until you cancel.
Seasonal Programs
To join for a season you must complete one full season. Meaning if you join mid-season, the remainder of the season can be prorated but you must also commit for the following season.
There are 2 ways to participate:
One season: $299
Two seasons: $449 (FREE MEMBERSHIP REGISTRATION - Save $150)
Annual Program
To join for the year you begin a 12-month period from the date of your first official session.
Your program is good for 12 months.
Annual membership: $749 (FREE MEMBERSHIP REGISTRATION FOR 3 YEARS - Save $447)
WHERE
New Locations this year:
Sportime, Lynbrook, NY​​

Greis Park, Lynbrook, NY

Other locations in Lynbrook and Rockville Centre may be used​
WHEN:

Fall runs September - November
Winter runs December - February
Spring runs March - May
Summer runs June - July
Junior Group (7-12):
Tuesdays @ 7:30pm
Wednesdays @7:30pm

Teen Group (13-18):
Mondays @7:30pm

Fridays @7:30pm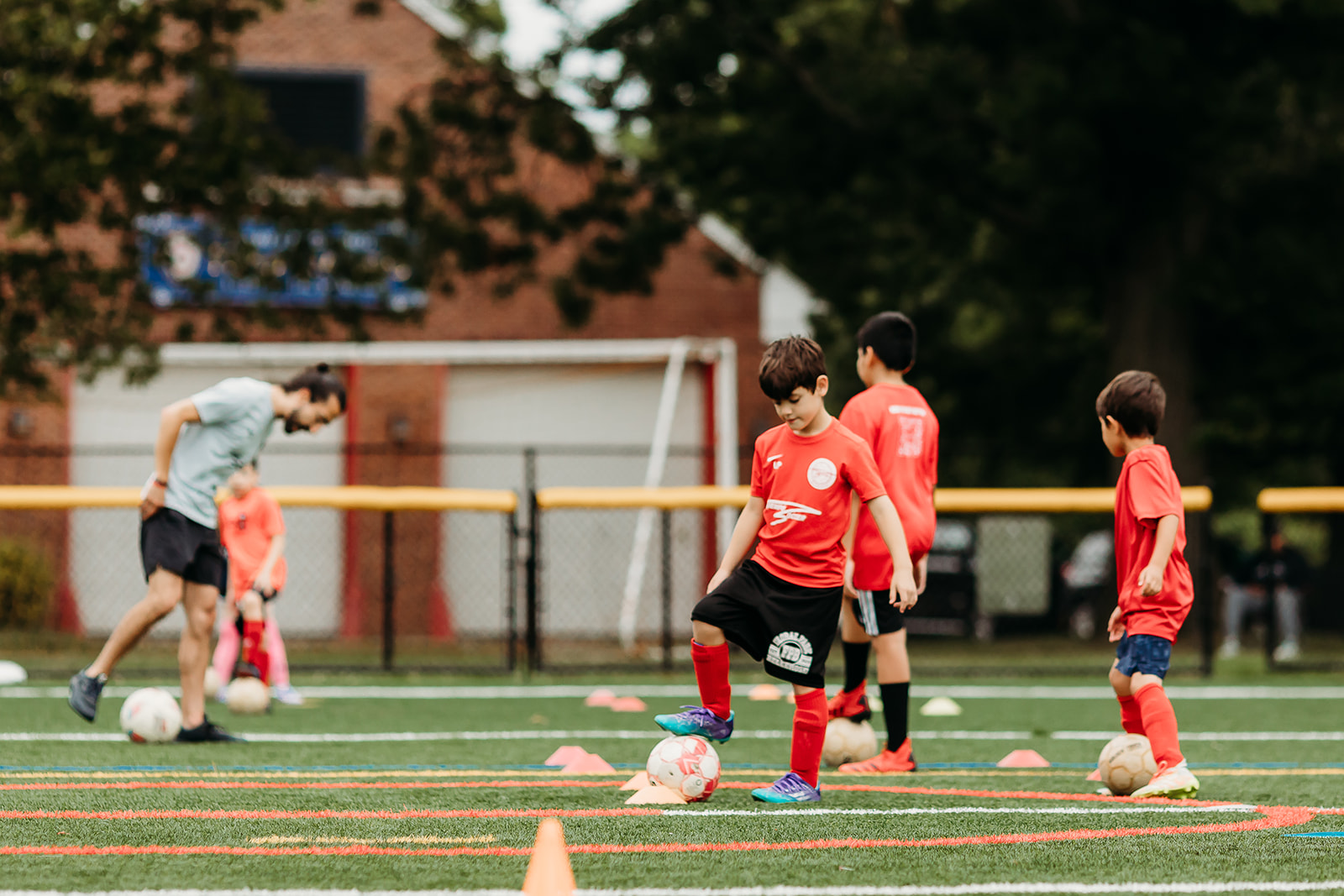 Submit Form
Submit the enrollment form and pay membership registration.

Download the App
All communication is done through the app. You will receive instructions to create your account upon submitting payment
Watch Your Child Have Fun
Your kid's confidence and love for soccer will skyrocket in just one season.
Liability Waiver & Privacy Policy